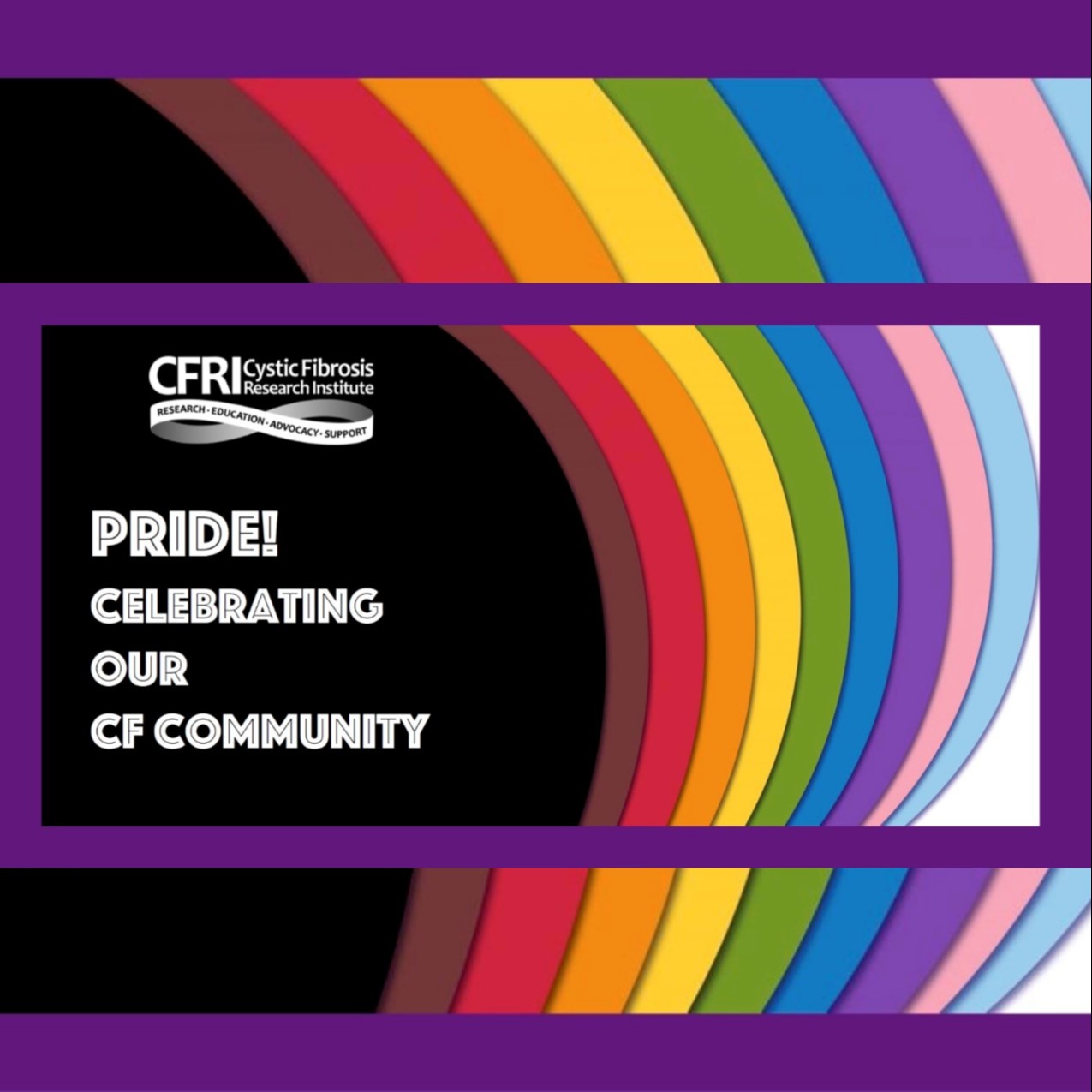 Members of the cystic fibrosis and LGBTQIA community share their experiences and perspectives on life with CF, the challenges and deep rewards of coming out, and the importance of finding community. Pride Month is in June; Pride is year round.
Sponsored by Vertex Pharmaceuticals, Genentech, Chiesi USA, Gilead Sciences, and Viatris.
Film edited by Brandon Delgado.